We'd like to welcome you home!
We are committed to being fully service-oriented toward our clients with our focus on our buyers' goals not on sales. We aim to make your real estate purchase smooth, seamless and maybe even fun.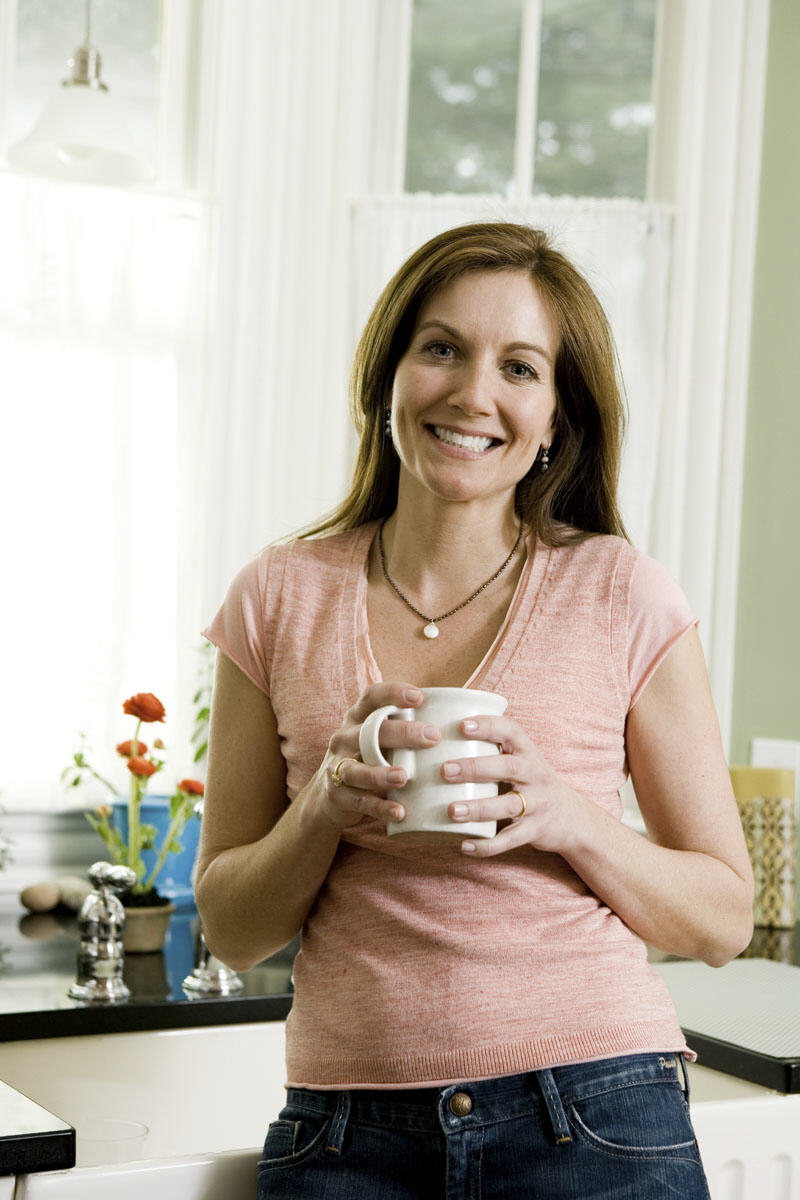 The Home Buying Process
We help our buyers to be comfortable with the home sales process
Market Expertise
We offer market and neighborhood knowledge and in-depth research for our buyers
Negotiation
When we make an offer on behalf of our buyers we work to negotiate the best terms.
We're There For Our Buyers
We assist our buyer clients throughout the sales process
Complimentary Services to our Buyers
Market Knowledge
As long-time residents of the main line we are well-acquainted with vibes of the different neighborhoods. Our unwavering goal is to match our buyers with the home and neighborhood that best suits their needs regardless of whether our buyers are looking to move quickly or sometime down the road. We don't rush our buyers because we are on their schedule.
Negotiations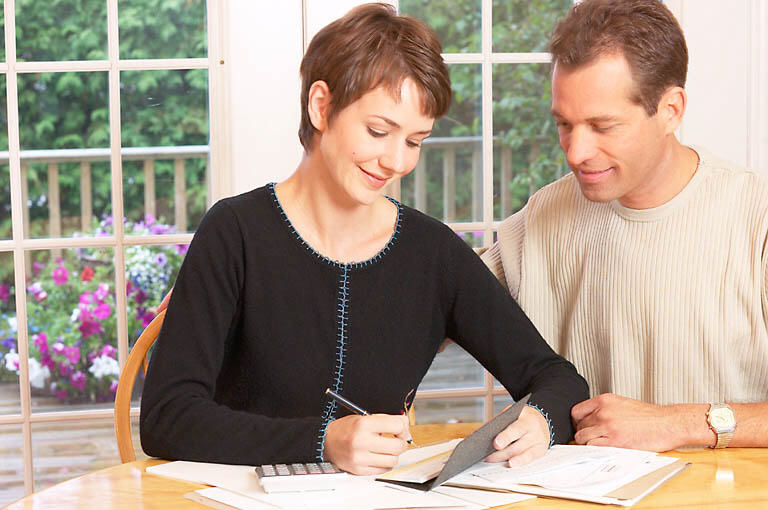 The home buying process is complex. An offer consists more than the offered price and includes many factors. We balance having the deal work with the best interests of our buyers. When buyers make an offer to buy a home they are signing a contract which hopefully the sellers will also sign. Remember, sellers' interests often don't align with the buyers' and the buyers' agent should make sure the buyers are protected. Buyers' Agents who are not attorneys are not permitted to explain or interpret the meaning or effect of provisions in those agreements and prohibited from drafting documents or attachments to the contract which are not on pre-printed forms and cannot give any kind of legal advice. Offers often need to be sent to sellers quickly and buyers need a representative that can take care of the contract on the front line so to speak.
At RealtyMainLine we have a deep understanding the sales contract and its implications and the significant consequences of each of the contract provisions. As an attorney, Kevin will help our clients understand the contract should they have any questions and will submit a contract to best protect their interests.
The Sales Process
Once the offer is accepted we help the buyers meet each of the terms of the deal. We help schedule the home inspection, make sure that the mortgage broker stays within the timeline required by the sales agreement and renegotiate the price of the home should it become necessary and a myriad of other details required to keep the deal moving forward and that all is in order for settlement. Finally at settlement when the deed is transferred we check over the documentation and make sure all goes smoothly. We stay in contact with our clients after settlement and provide a resource for reputable contractors or help in any other way.
Buying a Main Line Home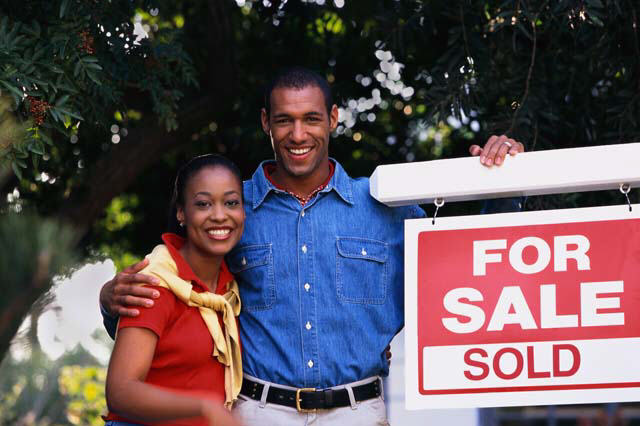 Why buy with us?
Whether it's your first home, move up home, or an investment property, buying a home can be a complicated and stressful process. That's why we are committed to making the home buying process as simple and stress-free as possible. From explaining the steps involved in buying a home, to sharing our extensive knowledge of our neighborhoods, schools and community amenities, to handing you the key to your new home, we have the answers you need. Just ask.
Here's how we can help you find the perfect place:
Here's how we can help you find the perfect place:
The Best Main Line Home Search Site Around. No need to shop multiple websites to find your dream home when this site offers buyers access to every Main Line property for sale from every agency. Additionally, detailed Property Search tools and new listing updates every 15 minutes ensure you are seeing the most up-to-date listing information available and allow you to find homes by the criteria that matter most to you.
Interactive Map Search – Know exactly where on the island you want to live? Our easy-to-use map search allows buyers to focus their home search on specific cities, neighborhoods and zip codes on the Main Line.
Customized Property Searches – Sign up for a free account you can create and save fully customized property searches by the all the criteria that matter most. And, automatic email alerts for new listings that match your criteria mean you never have to worry about missing out on your dream home.
Insider Area Information. Our agents know everything there is to know about our beautiful communities, from the best schools and amenities to shopping, hot spots and recreation. Want to know more? Just ask!
Lender and Financing Referrals – Knowing how much house you can afford is a huge advantage in your home search. Obtaining lender pre-approval helps you to narrow your search to homes that fit your budget and shows sellers that you are a serious, qualified buyer. Need recommendations for experienced, reputable lenders? We can help!
Our Expert Representation. We offer professional representation at no extra charge. And, you still benefit from all the outstanding services we offer. No need to go house hunting alone. Contact us any time for information about our communities, the home buying process or to schedule a tour of any property you find on this site.
Free No Hassle Guide to the home buying process. Questions about the home buying process on the Main Line? Or do you just want a general overview of the home sales process from the buyers point of view? Just Contact us and we will send you over a Buyer's Guide to the sales process right away.